For larger quantities please request a quote.
Please mark the products that you would like to receive indicating the quantity and we will contact you within 1-2 business days.
We value your interest and look forward to speaking with you.
Please complete the form below.
SHOP NOW
Want more? Don't miss these posts: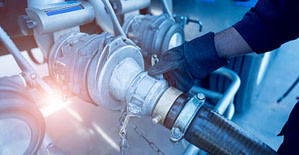 Vehicle Grounding Monitor: reduce the risk of static sparks
Create a safer working environment for loading and unloading flammable and combustible products.A "vehicle grounding monitor" helps to avoid dangerous situations through failures or human errors when working with vehicles transporting flammable and combustible products.Loading or unloading materials into vehicles generate static electricity simply through the movement of the material Continue Reading...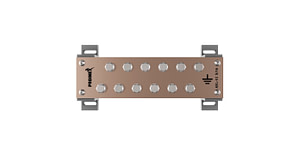 Equipotential Bonding Bars, bounding and grounding: the basics
Equipotential Bonding Bars, Bonding, & Grounding: The BasicsEquipotential Bonding Bars. Surely you have seen them before but do you know exactly what are they and what are they used for?Along this post we will talk about this basic and very important piece of the grounding and the bounding system.Also, we Continue Reading...